Mechanical Condition Report
Based on BlueStar's 225+ point inspection
HONESTY
TRANSPARENCY
TRUST
BlueStar is an independent inspection company.
BlueStar has no affiliation with the vehicle buyer or seller.
Blue

Star checked this vehicle out!
VIN

JTMRJREVXJD164038

MAKE

Toyota

MODEL

RAV4 Hybrid

YEAR

2018

MILES

37,421
Inspector

Isael L
Certified Inspector
5,338 BlueStar Inspections
Industry Awards (8)
Top 10 Hybrid Cars (Autobytel)

Best Retained Value: Honorable Mention (Edmunds)

Best Retained Value: Standard Brand (Edmunds)

Best Vehicles By Class: Midsize SUVs (GreenerCars.org)

Overall Value - Popular Brand (Intellichoice)

Vehicle Dependability Study (VDS): Top Models (J.D. Power and Associates)

Best Resale Value: Brand (Kelley Blue Book)

Best Value in America: SUVs, Crossovers, and Vans Brand (Vincentric)
Inspection Checklist
Passed

See Details

Detailed Explanation of Failing Observation

Read related BlueStar article
TESTS AND MEASUREMENTS
Fluid

s
Engine Oil
Transmission Fluid
Coolant
Brake Fluid
Washer Fluid
Front Differential Fluid
Rear Differential Fluid
INSPECTOR COMMENTS AND PHOTOS
Passed

Safety

Emissions

Other

Additional Info
Safe

ty / Vision
Wiper blade has torn / damaged rubber.
(Left front, Rear, Rubber is torn)
Headlight does not function properly.
(Left low beam inoperative, Left high beam inoperative, Right low beam inoperative, Right high beam inoperative)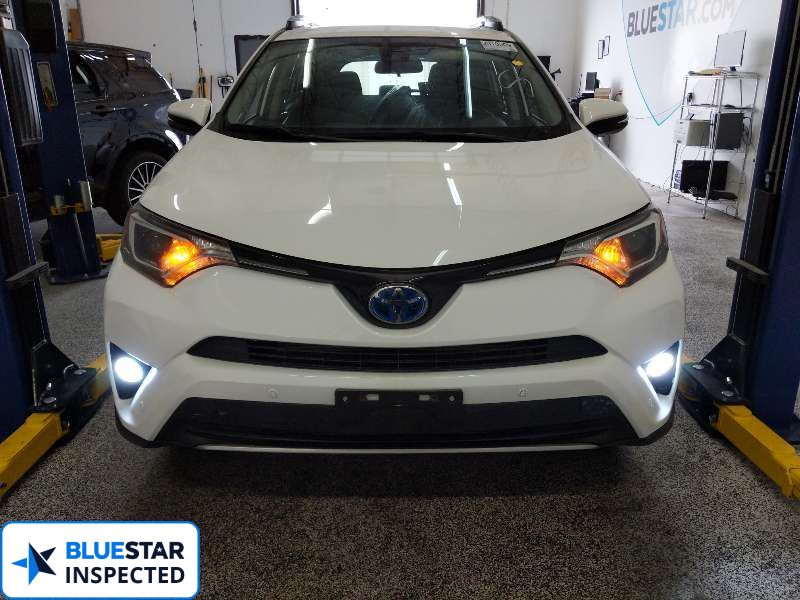 Marker light does not function properly.
(Left front inoperative, Right front inoperative)
Brake light does not function properly.
(Left inoperative, Right inoperative)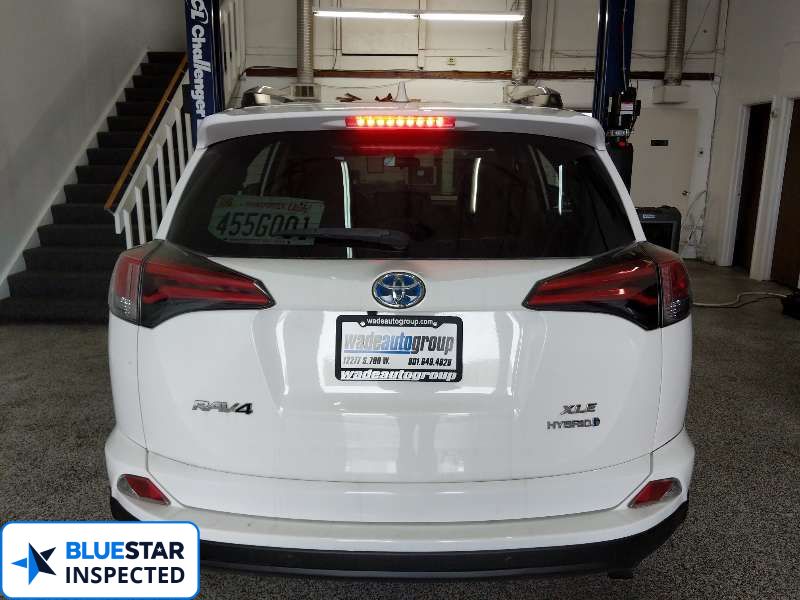 License plate light does not function properly.
(Both inoperative)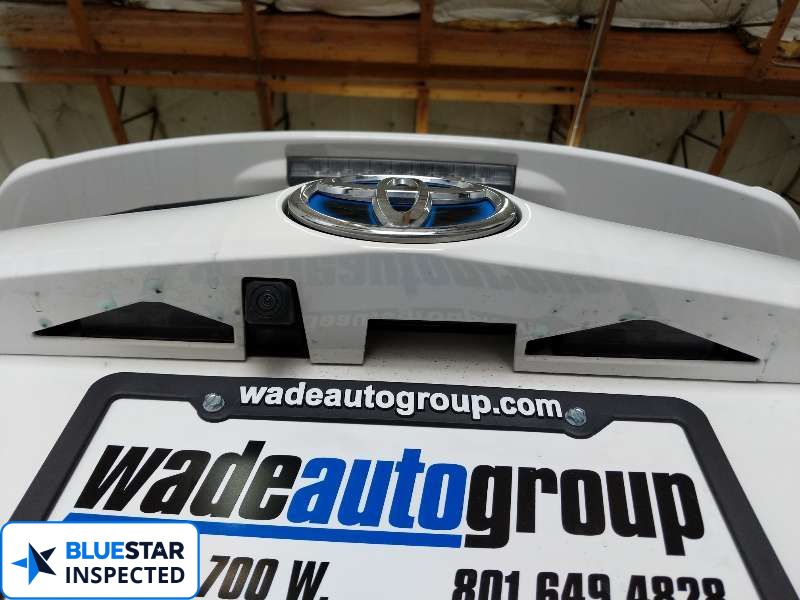 Whee

ls / Tires / Brakes
Body

/ Frame / Exterior / Interior