Mechanical Condition Report
Based on BlueStar's 225+ point inspection
HONESTY
TRANSPARENCY
TRUST
BlueStar is an independent inspection company.
BlueStar has no affiliation with the vehicle buyer or seller.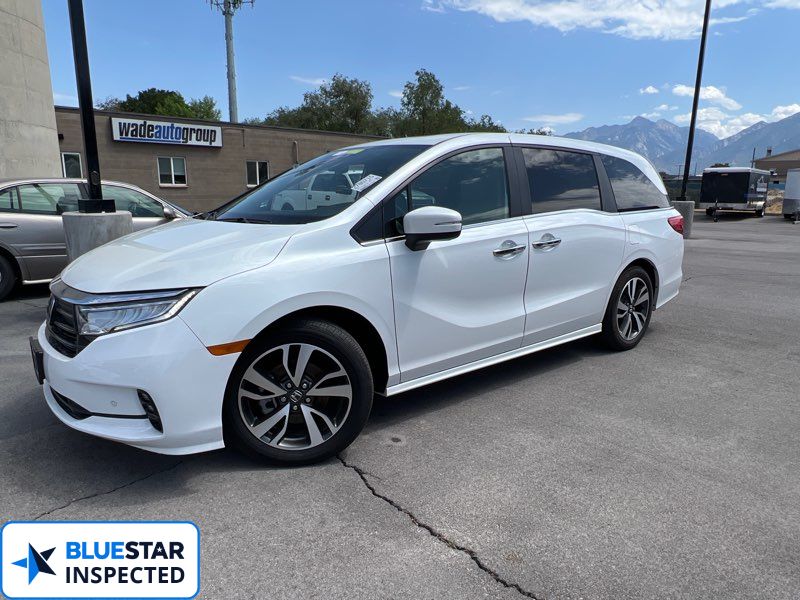 Blue

Star checked this vehicle out!
VIN:

5FNRL6H87MB024265

MAKE

Honda

MODEL

Odyssey

YEAR

2021

MILES

34,336
Inspector
Laura M
3,835 BlueStar Inspections
Industry Awards (13)
Residual Value Award: Minivan (ALG)

Ideal Vehicle Award: Minivan (Auto Pacific)

Top 10 Minivans (Autobytel)

Editors Choice Awards: Vans and Minivans (Car And Driver)

Family Green Car of the Year: Finalist (Green Car Journal)

Top Safety Pick+ - Minivans (Insurance Institute for Highway Safety)

Initial Quality Study (IQS): Top Models (J.D. Power and Associates)

Best Family Cars (Kelley Blue Book)

Brand Image Awards: Best Value Brand (Kelley Blue Book)

Total Quality Impact Winner: Minivan Segment (Strategic Vision)

Best Minivans for Families (US News)

Best Minivans for the Money (US News)

Best Value in America: SUVs and Crossovers (Vincentric)
Inspection Checklist
Passed

See Details

Detailed Explanation of Failing Observation

Read related BlueStar article
TESTS AND MEASUREMENTS
Fluid

s
Engine Oil
Transmission Fluid
Coolant
Brake Fluid
Washer Fluid
INSPECTOR COMMENTS AND PHOTOS
Passed

Safety

Emissions

Other

Additional Info
Test

Drive
Safe

ty / Vision
Fuel

/ Emissions / Exhaust
Emissions monitor(s) not ready at time of inspection. This does not necessarily mean there is an issue. Vehicle may simply need to complete a drive cycle.
(EGR (exhaust gas recirculation), Evap (evaporative) , O2S (oxgen sensor))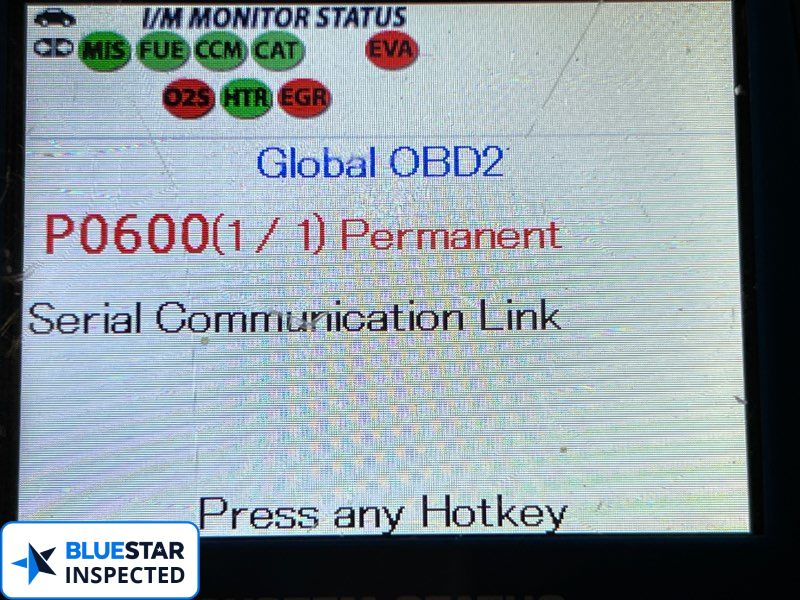 Permanent data trouble code(s) are present in vehicle ECM.
(Check engine light is not currently on, P0600)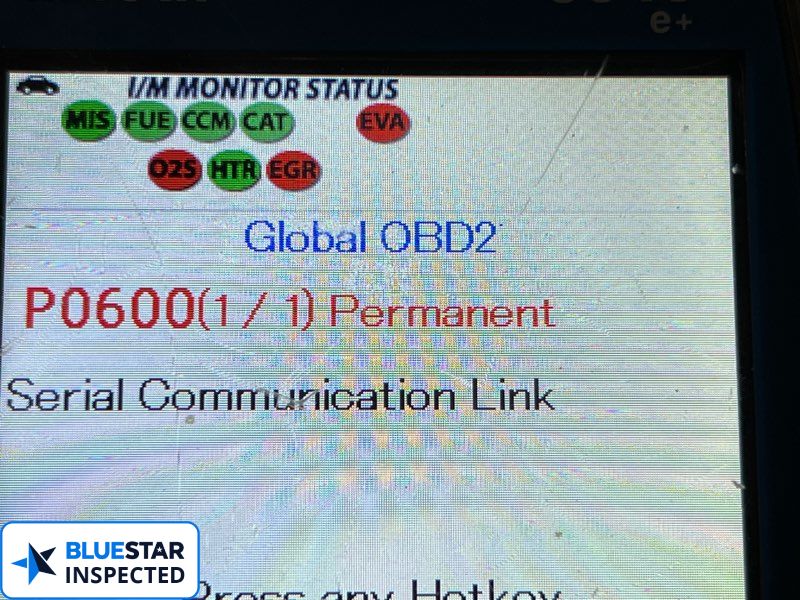 OBD2 diagnostic port is not secure.
(Hanging loose but still operational)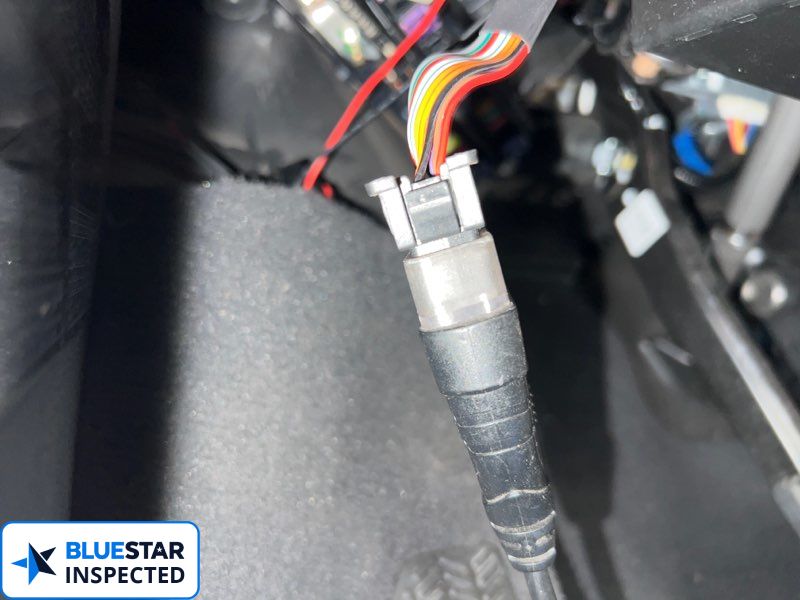 Whee

ls / Tires / Brakes
Rear tire tread cupped.
(Left, Inside edge, This is causing audible tire noise while driving. )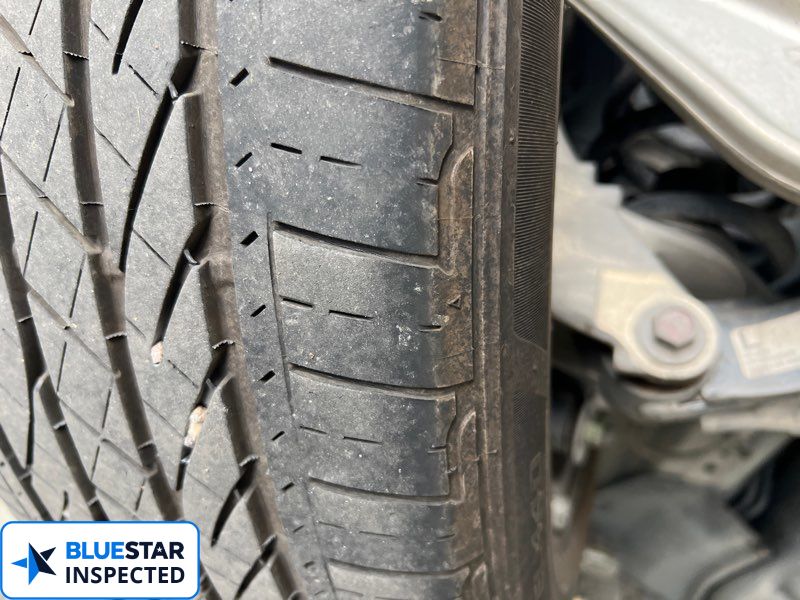 Rear tire has excessive weather checking / cracking on sidewall and/or tread channels.
(Right)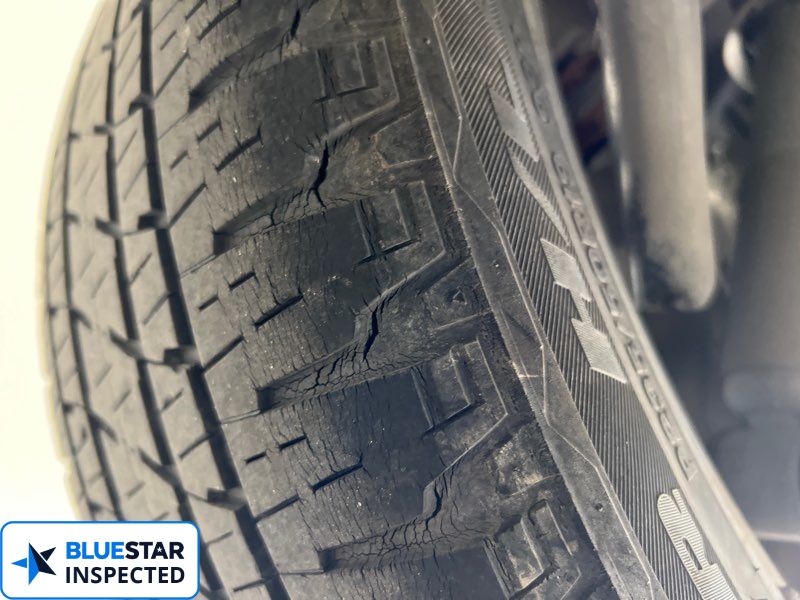 Rear tire is incorrect size or speed rating for vehicle as specified by the manufacturer.
(Right is incorrect size)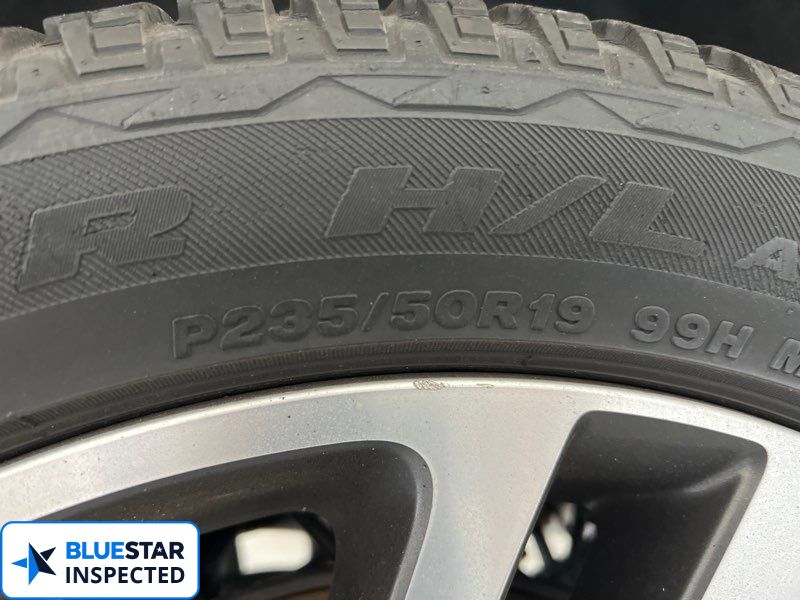 Body

/ Frame / Exterior / Interior
Othe

r
This vehicle is equipped with an engine timing belt. Although it is not inspected as part if the inspection, the manufacturer recommends replacement every 105,000 miles.