Mechanical Condition Report
Based on BlueStar's 225+ point inspection
HONESTY
TRANSPARENCY
TRUST
BlueStar is an independent inspection company.
BlueStar has no affiliation with the vehicle buyer or seller.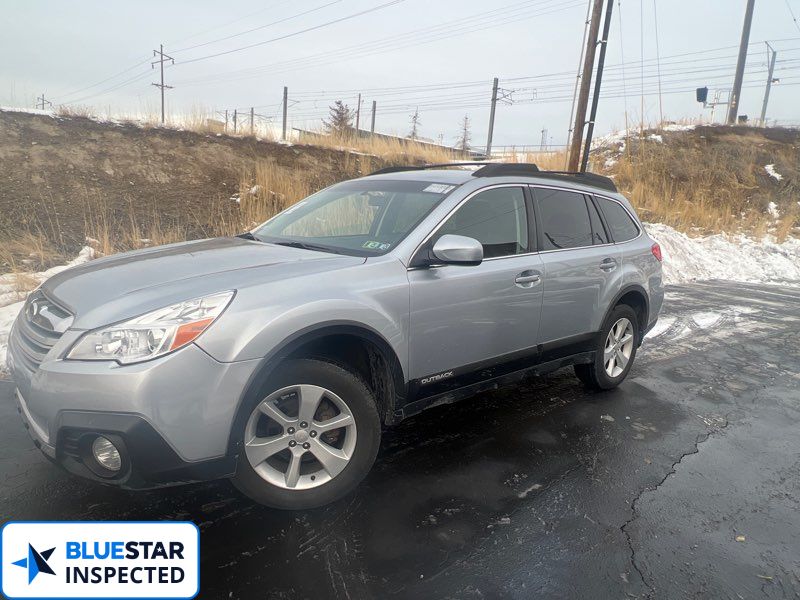 Blue

Star checked this vehicle out!
VIN:

4S4BRBCC3D3208339

MAKE

Subaru

MODEL

Outback

YEAR

2013

MILES

117,928
Inspector
Laura M
3,954 BlueStar Inspections
Industry Awards (8)
Best Bet: SUVs/Crossovers (Cars.com)

Top Recommended Wagons (Edmunds)

Top Safety Pick+ - Midsize Cars (Insurance Institute for Highway Safety)

Best Bets (Intellichoice)

Best in Class: Wagons (Kiplingers Personal Finance)

Best Wagons (US News)

Best Cars for Families (US News)

Best Cars for the Money (US News)
Items replaced or repaired by the dealer
Repaired
Emission monitors drive cycle completed by seller.
Inspection Checklist
Passed

See Details

Detailed Explanation of Failing Observation

Read related BlueStar article
TESTS AND MEASUREMENTS
Fluid

s
Engine Oil
Transmission Fluid
Power Steering Fluid
Coolant
Brake Fluid
Washer Fluid
Front Differential Fluid
Not Inspected
Not Inspected
Rear Differential Fluid
INSPECTOR COMMENTS AND PHOTOS
Passed

Safety

Emissions

Other

Additional Info
Test

Drive
Safe

ty / Vision
Fuel

/ Emissions / Exhaust
Body

/ Frame / Exterior / Interior
Othe

r

Informational observations noted at time of inspection
Vehicle has surpassed manufacturer's recommended service life for spark plugs. Advise maintenance record check. There is no rough running condition present at time of inspection.