Mechanical Condition Report
Based on BlueStar's 225+ point inspection
HONESTY
TRANSPARENCY
TRUST
BlueStar is an independent inspection company.
BlueStar has no affiliation with the vehicle buyer or seller.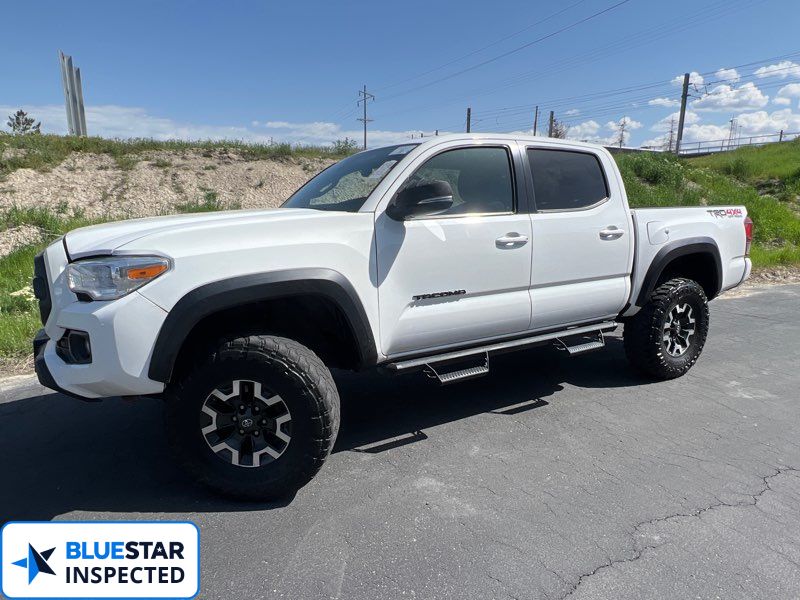 Blue

Star checked this vehicle out!
VIN:

3TMCZ5AN2JM182552

MAKE

Toyota

MODEL

Tacoma

YEAR

2018

MILES

61,452
Inspector
Laura M
4,232 BlueStar Inspections
Industry Awards (13)
Residual Value Award: Midsize Pickup (ALG)

Top 10 Trucks (Autobytel)

Buyers Most Wanted: Midsize Truck (Edmunds)

Best Retained Value: Standard Brand (Edmunds)

Best Retained Value: Trucks (Edmunds)

Best Overall Value (Intellichoice)

Overall Value - Popular Brand (Intellichoice)

5-Year Cost to Own: Best Mid-Size Pickup Truck (Kelley Blue Book)

Best Resale Value: Brand (Kelley Blue Book)

Best Resale Value: Mid-Size Pickup (Kelley Blue Book)

Best Resale Value: Top 10 Models (Kelley Blue Book)

Best Value in America: Truck Brand (Vincentric)

Lowest Cost to Own in America: Trucks (Vincentric)
Inspection Checklist
Passed

See Details

Detailed Explanation of Failing Observation

Read related BlueStar article
TESTS AND MEASUREMENTS
Fluid

s
Engine Oil
Transmission Fluid
Not Inspected
Not Inspected
Power Steering Fluid
Coolant
Brake Fluid
Washer Fluid
Transfer Case Fluid
Front Differential Fluid
Rear Differential Fluid
INSPECTOR COMMENTS AND PHOTOS
Passed

Safety

Emissions

Other

Additional Info
Test

Drive
Shimmy / vibration can be felt when driving.
(In steering wheel, Even speeds, Moderate)
Abnormal noise can be heard when vehicle is moving.
(Whirring/humming, This is likely audible tire noise. )
Safe

ty / Vision
Whee

ls / Tires / Brakes
Front tire tread cupped.
(Both)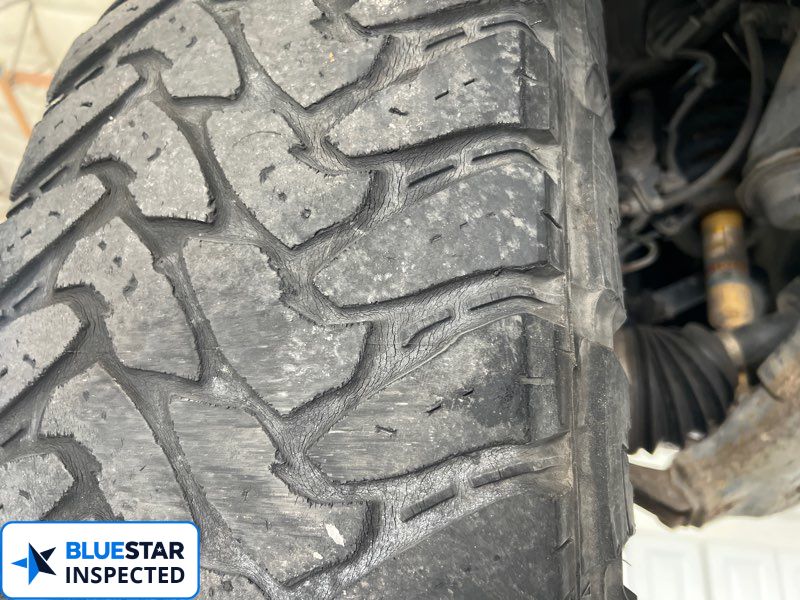 Front tire has weather checking / cracking on sidewall and/or tread channels.
(Both, Tires are 6 year old. )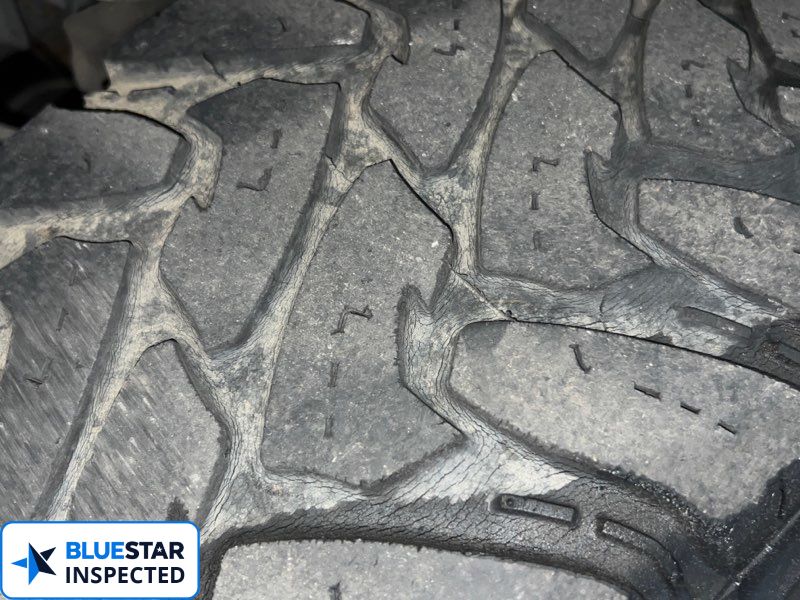 Vehicle is all-wheel drive and the tread difference between front and rear tires is 3/32nds or more.
Spacers installed on on front tires. Offset appears the same as rear.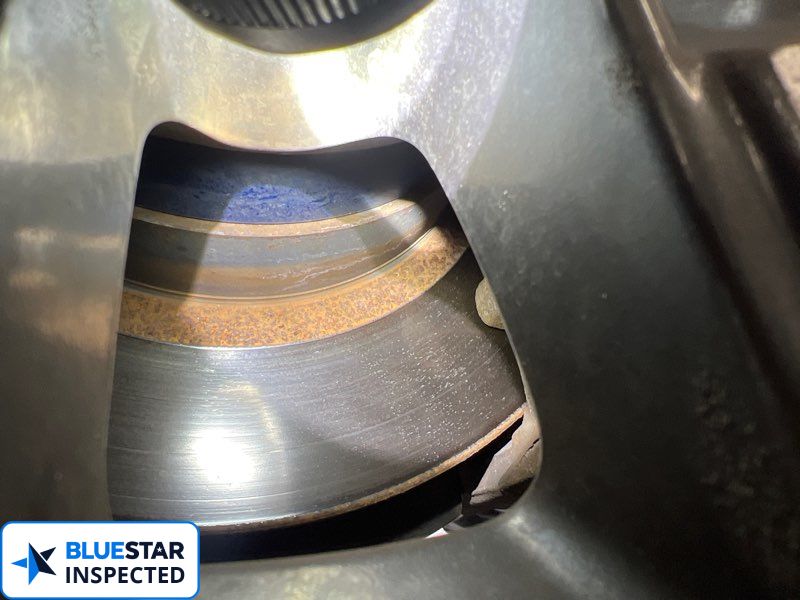 Igni

tion / Electrical
Body

/ Frame / Exterior / Interior