Mechanical Condition Report
Based on BlueStar's 225+ point inspection
HONESTY
TRANSPARENCY
TRUST
BlueStar is an independent inspection company.
BlueStar has no affiliation with the vehicle buyer or seller.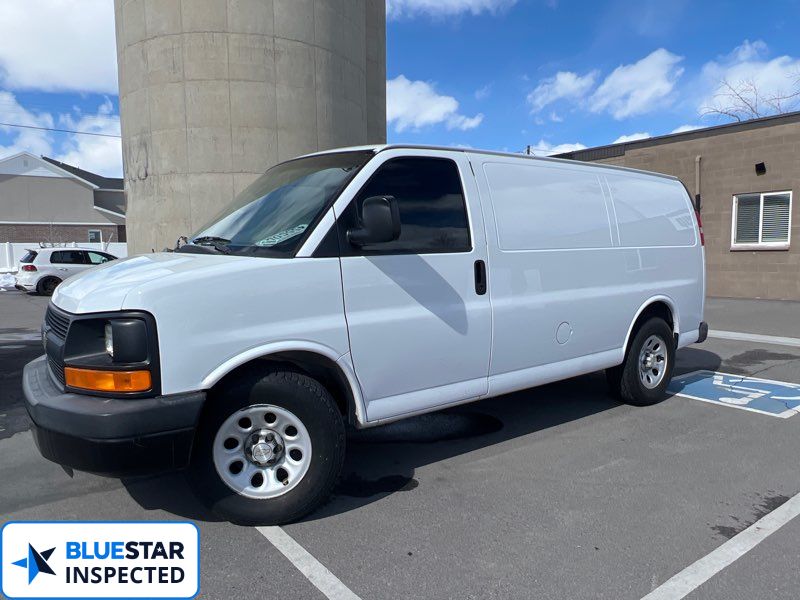 Blue

Star checked this vehicle out!
VIN:

1GCFG15X881104274

MAKE

Chevrolet

MODEL

Express

YEAR

2008

MILES

118,794
Inspector
Laura M
4,079 BlueStar Inspections
Industry Awards (1)
Best Vehicles By Class: Large Vans (GreenerCars.org)
Inspection Checklist
Passed

See Details

Detailed Explanation of Failing Observation

Read related BlueStar article
TESTS AND MEASUREMENTS
Fluid

s
Engine Oil
Transmission Fluid
Power Steering Fluid
Coolant
Brake Fluid
Washer Fluid
Rear Differential Fluid
INSPECTOR COMMENTS AND PHOTOS
Passed

Safety

Emissions

Other

Additional Info
Safe

ty / Vision
Headlight does not function properly.
(Left low beam inoperative, Left high beam inoperative, Right low beam inoperative, Right high beam inoperative, Head lights work intermittently. )
Marker light does not function properly.
(Right front inoperative)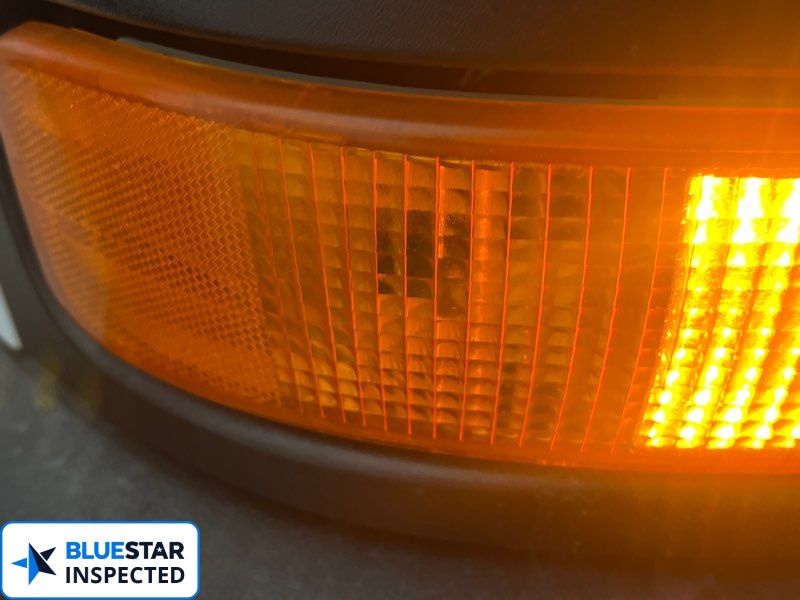 Brake light does not function properly.
(3rd (center) is completely inoperative)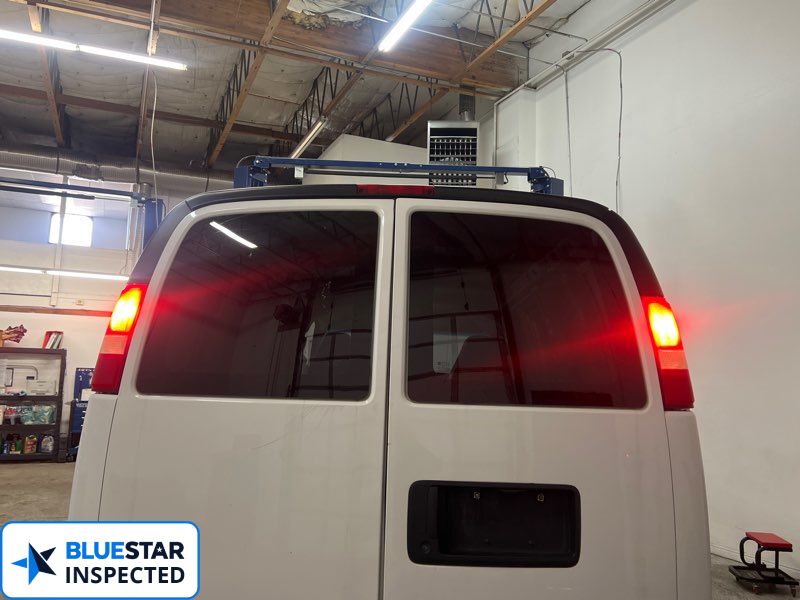 License plate light does not function properly.
(Inoperative single license plate light)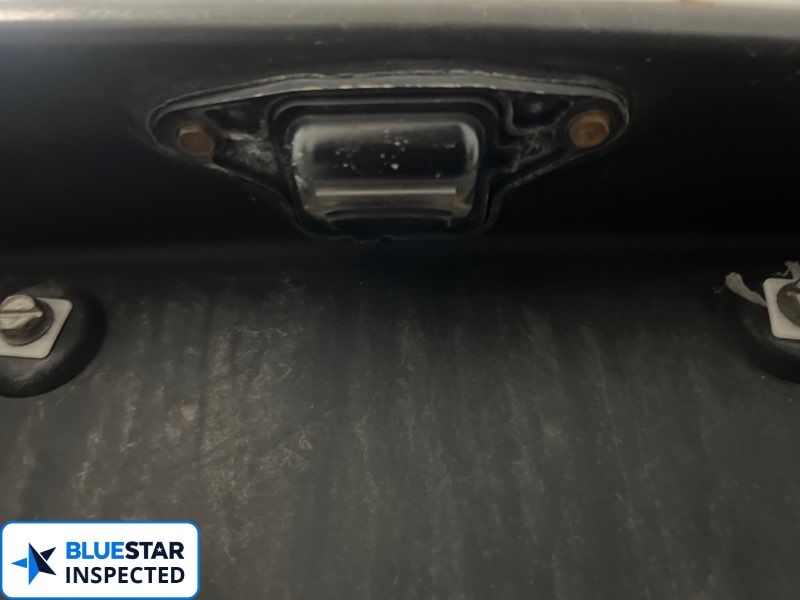 Stee

ring / Suspension
Body

/ Frame / Exterior / Interior
Flui

d Leaks / Level / Condition
Othe

r

Informational observations noted at time of inspection
Vehicle has surpassed manufacturer's recommended service life for spark plugs. Advise maintenance record check. There is no rough running condition present at time of inspection.
Vehicle appears to have an aftermarket alarm system where dock lock must be used I order to start.