Mechanical Condition Report
Based on BlueStar's 225+ point inspection
HONESTY
TRANSPARENCY
TRUST
BlueStar is an independent inspection company.
BlueStar has no affiliation with the vehicle buyer or seller.
Blue

Star checked this vehicle out!
VIN

1C6RR7YT6GS327920

MAKE

Ram

MODEL

Ram Pickup 1500

YEAR

2016

MILES

52,381
Inspector

Bob H
3,717 BlueStar Inspections
Industry Awards (9)
Top 10 Trucks (Autobytel)

Editors Choice Awards: Pickup Trucks (Car And Driver)

Active Lifestyle Vehicle of the Year: Best Value Off-Road (Carspondent)

Best Buy: Large Pickup Trucks (Consumer Guide Automotive)

Top Recommended Trucks (Edmunds)

Automotive Excellence Award: Best Truck (Popular Mechanics)

Full-Size Pickup Truck of Texas (Texas Auto Writers Association)

Best Trucks for the Money (US News)

Pickup Truck of the Year (Four Wheeler Network)
Items replaced or repaired by the dealer
Replaced
Driver Front
Passenger Front
Driver Rear
Passenger Rear
Engine air filter replaced.
Cabin air filter replaced.
Engine oil / filter replaced.
Brake fluid replaced.
Inspection Checklist
Passed

See Details

Detailed Explanation of Failing Observation

Read related BlueStar article
TESTS AND MEASUREMENTS
Fluid

s
Engine Oil
Transmission Fluid
Coolant
Brake Fluid
Transfer Case Fluid
Front Differential Fluid
Rear Differential Fluid
Driver Front
Replacement not measured

Replaced by seller
7/32 inch

Acceptable
Driver Rear
Replacement not measured

Replaced by seller
8/32 inch

Acceptable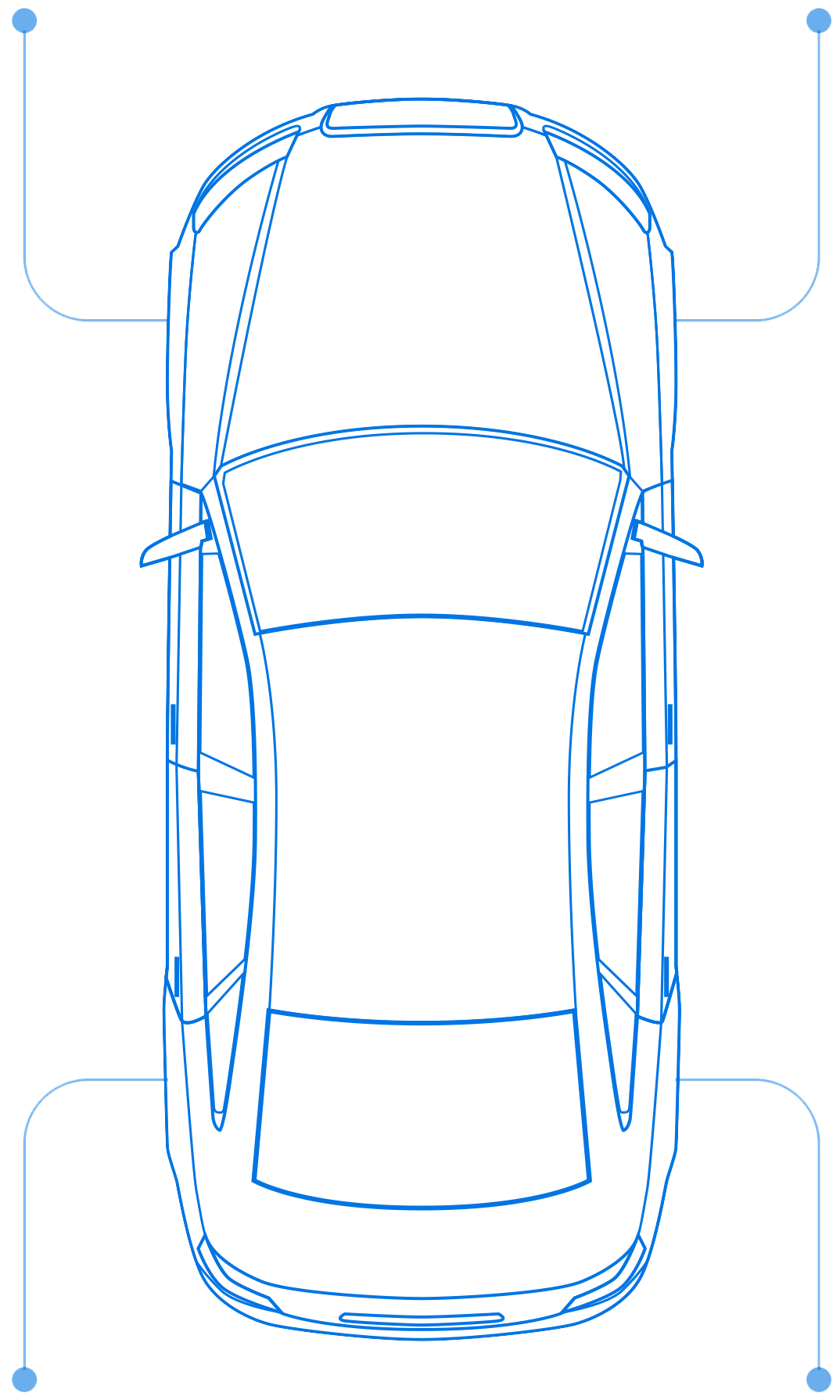 Passenger Front
Replacement not measured

Replaced by seller
7/32 inch

Acceptable
Passenger Rear
Replacement not measured

Replaced by seller
8/32 inch

Acceptable
INSPECTOR COMMENTS AND PHOTOS
Passed

Safety

Emissions

Other

Additional Info