About BlueStar
---
The BlueStar Current Condition Report covers more than 225 mechanical and maintenance components such as brakes, exhaust, suspension, hoses, fluids and much more.
Inspections are performed by BlueStar Certified Inspectors. The BlueStar Current Condition Report can help you make an informed decision when purchasing a used vehicle.
Say goodbye to "Buyer Beware"! Say hello to "BlueStar"! We will take the guesswork out of buying, selling, and maintaining used vehicles.
Schedule Your Inspection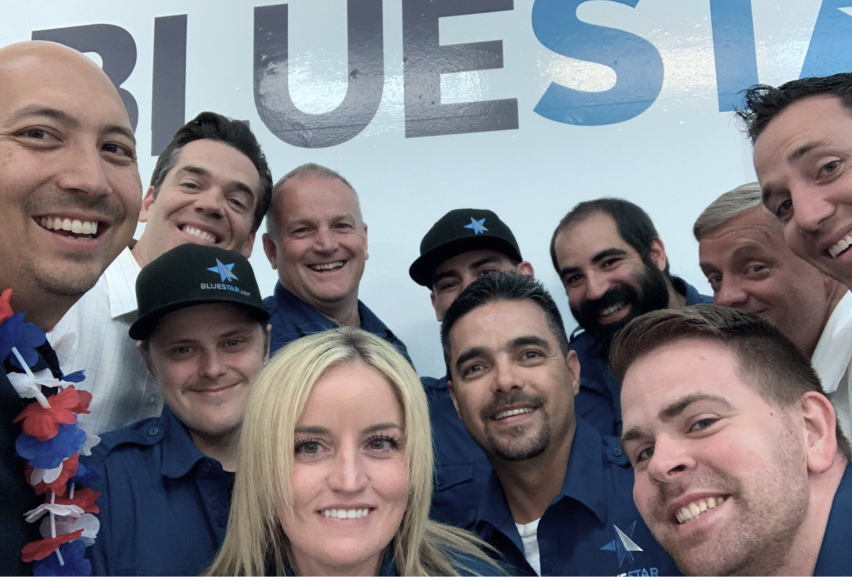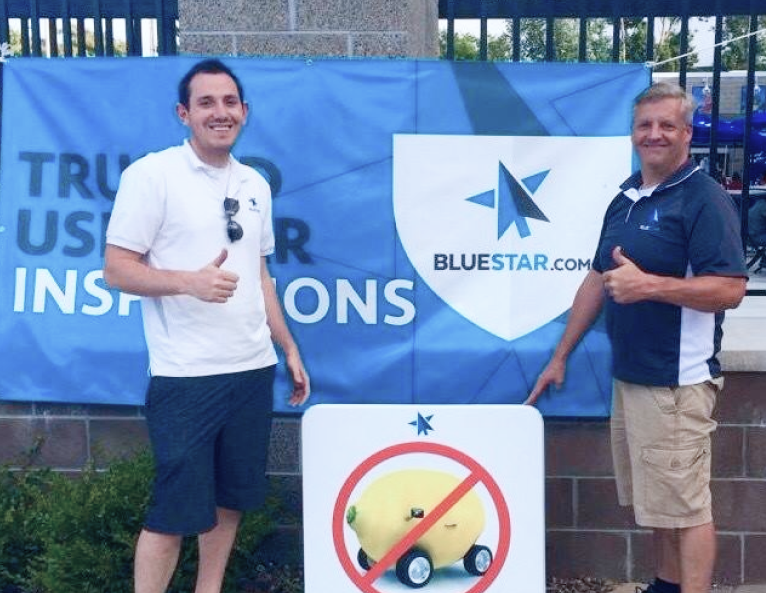 Our Story
---
Like many teenagers, when Alex turned 16, he wanted a car. He worked part time jobs and saved until he could finally afford an old Audi. Unfortunately, immediately after he bought it, the car had problems. He worked hard to earn enough to pay for the repairs, but more problems kept popping up. Finally, after a year full of repair bills and frustration, Alex had to sell the car.
This didn't seem fair to Brandon, the father of Alex's good friend. Because of his background in accounting, Brandon knew that when someone bought a company, an independent auditor was hired to evaluate the financials of the company and ensure the company was in good condition. It was standard practice. Why then wasn't it standard practice to have an independent auditor evaluate the condition of used vehicles before they were sold?
A few years later at a family reunion, Brandon told Kevin about his idea for an independent used vehicle quality auditor. This third-party company would pre-inspect vehicles for dealers so customers could know the current condition of a vehicle before they purchased it. Kevin loved the idea and went to work developing a thorough inspection. Nick came onboard to share the idea with dealers, and BlueStar was born.